Equipped with a state-of-the-art roaster and a great passion for blending and roasting, Caffè Umbria captures the true essence of Italian style espresso and coffee with the convenience and services of a local roaster.
Our coffee is offered at a variety of fine restaurants, coffee houses, and specialty stores. To find out how Caffè Umbria can enhance the coffee experience for your customers or to find out where our coffee is served, contact one of our representatives below.
---
EQUIPMENT
Caffè Umbria provides high quality, drip brewing equipment to qualified customers. We will work with you to determine which brewing system is best suited for your business based on volume of coffee served. 

Caffè Umbria also has established relationships with regional espresso equipment suppliers that we can recommend for your espresso needs.
TRAINING
Caffè Umbria is committed to providing each of our wholesale customers with the tools necessary to prepare great espresso and drip coffee. Training also includes background information about Caffè Umbria, its coffees and roasting philosophy, troubleshooting and tips on cleaning and maintaining equipment. Additionally, we provide a printed Training Manual to serve as an ongoing reference tool for managers and baristas alike. Depending on locations and schedules, training can be provided on an on-going basis, or as needed.
---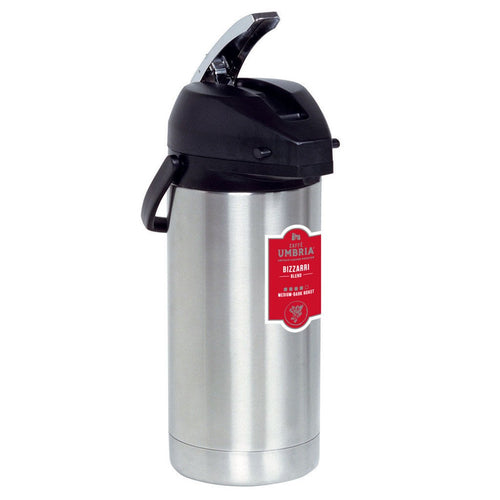 COFFEE SERVERS
Sleek stainless servers are available in 1.9 liter for table service or 2.5 liter pump pots for self-service. Both feature brew-through tops and double insulation for maximum heat retention.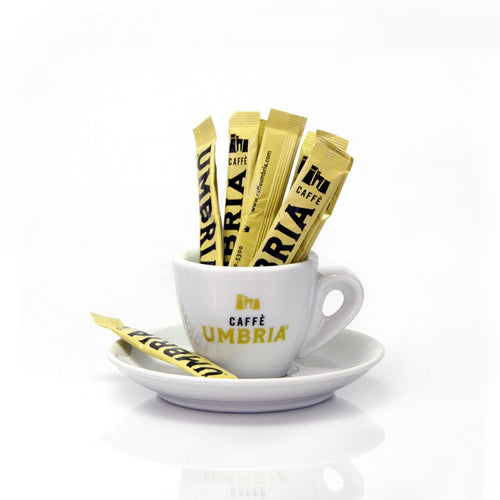 SUGAR STICKS
As is the custom of many roasters in Italy, the branded sugar stick is a great way to add character to your café or restaurant and let customers know that a quality coffee is being served.
LOGO CUPS AND LIDS
These attractive logo cups and lids are available in 8, 12, 16 and 20 ounce sizes. Made from maximum thickness paper stock for sturdiness and heat protection. Unique black lids offered in matching sizes.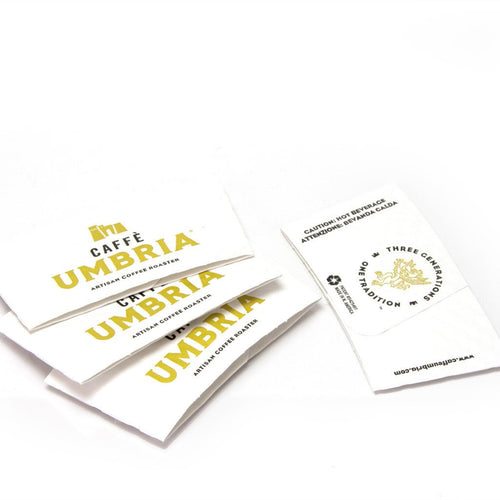 JAVA JACKETS
Imprinted with the Caffè Umbria logo, these 'original green' coffee sleeves are made with recycled paper and are earth friendly. These are the best insulating coffee sleeves on the market. Fits 12-20oz cups.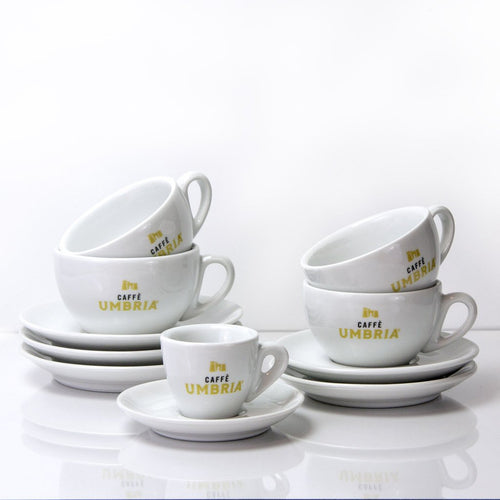 PORCELAIN
Fine Italian porcelain logo cups are available for customers serving Caffè Umbria espresso drinks. Available in 2 oz demitasse, 6 oz cappuccino and 9 oz caffè latte sizes.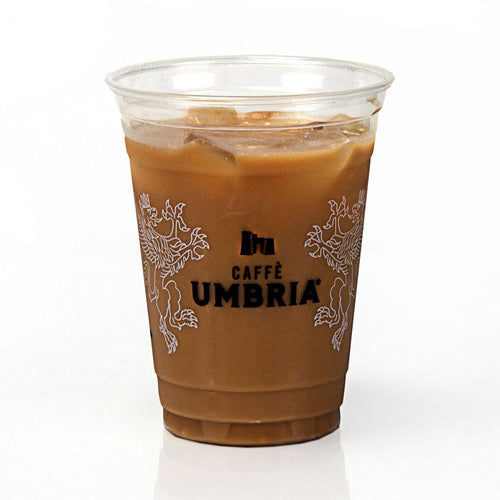 COLD CUPS
The Caffè Umbria logo cold cup is both attractive and sturdy. Available in both 12 ounce and 16 ounce sizes.
SIGNAGE
Hanging signage, window decals and blend description cards and stickers are available to enhance a café's coffee display or espresso service area.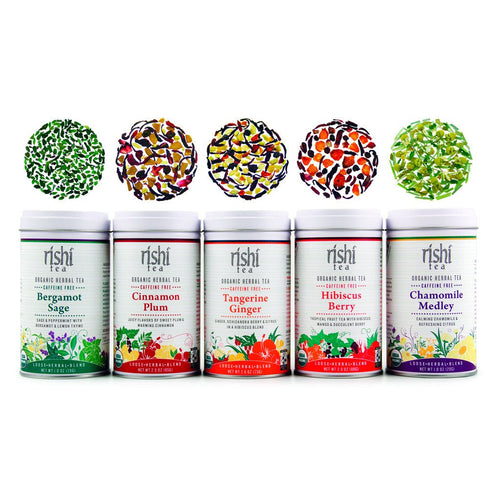 TEA PROGRAM
As a complement to our coffee program, we are happy to offer Rishi Organic Teas. Their award-winning innovations in teas and herbs have made them leaders in the organic and Fair Trade industry. Our tea offerings include a variety of flavors in tea bags or loose leaf. Contact your sales representative for more information.
---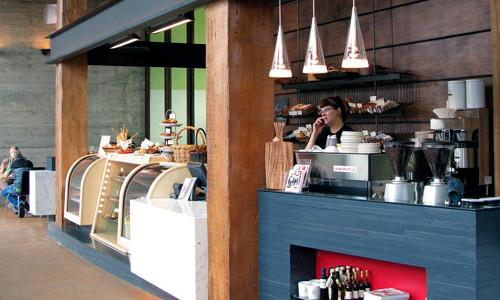 MACRINA BAKERY
The bakers at Macrina love bread and that shows in the quality. This is bread that celebrates the tradition of breaking bread with family and friends. We invite you to visit the one of the cafés to enjoy a Caffè Umbria espresso and your favorite bakery item. For more information, visit the Macrina Bakery web site.
Four Seasons Chicago
Welcome home. Ease into curated comfort at Four Seasons Chicago and let us handle the rest. Our urban oasis is a luxury home away from home for those looking to explore Chicago's electric city life – from iconic Gold Coast shopping to Lake Michigan adventures, discover what's possible in the heart of the city. Start your day with a mouthwatering array of breakfast favorites - Coffee or tea, sweet or savory, hearty or light, Chef Jonathon Sawyer's scrumptious breakfast menu has just what you're craving.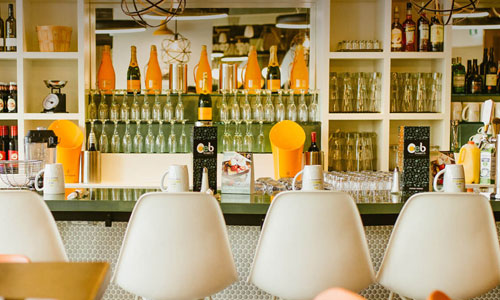 OEB BREAKFAST CO
We believe that breakfast should be bolstered by artistry and passion. Our chef-driven concept is led with soul, where the emphasis lies on the people that produce, create, serve and consume our fresh, iconic cuisine. On your plate? Familiar classics balanced with unreplicatable fare you simply won't find anywhere else. With the philosophy of "learn, teach and inspire," our welcoming spaces each tell their own unique stories. Together, we provide an exceptional, ever-evolving experience – leaving you soul-full. This elevated breakfast and brunch experience is complemented by coffee from Caffè Umbria.
---
WHOLESALE REGIONAL CONTACTS:
Seattle Area Contact Information:


Terika Raak
(206) 972-6291



Portland Area Contact Information:


Justin Goergen
(503) 807-4041



California Contact Information:


Lance Buscaglia
(510) 541-0661

Chicago Contact Information:

 
Cara Shelley
(773) 620-7495



Florida Contact Information:

 
Felipe Valderrama
(305) 898-3585

National Accounts Contact Information:


Jim Louras
(630) 205-2797

Catie DiGregorio
(971) 272-4075



Canada National Accounts Contact Information:


Peter Lee
(604) 808-3271
Canadian Toll Free 1(800) 918-9611



Metro Vancouver and Interior BC Contact Information:


Mario Basile
(604) 537-2123

Vancouver Island Contact Information:


Jordan McAlonan
(250) 516-6493



Alberta Contact Information:


Randy Kwong
(403) 889-4321



Greater Toronto Area


CJ Chang
(647) 210-8412



Caffè Umbria China


Mr. Xu
+86-21-65566001
info@caffeumbriaChina.com
---